bio
–
Michele Laurita was born in Los Angeles and began an early career as a child actor. She later became a professional Photographer and Cinematographer as her first avocation. A graduate of the Global Cinematographic Institute under Academy Award winning Director of Photography Vilmos Zigmond. A.S.C.
Her advertising/EDITORIAL clients have included SAINT LAURENT FOR SORBET, LOUIS VUITTON FOR SORBET, KENDALL&KYLIE,VANITY FAIR SPAIN, GQ ITALIA, Bally Handbags, Dolce & Gabbana, Jaguar, Halliburton Luggage, Target for Gwen Stefani, Neiman Marcus, Levi's, Dreamworks SKG, HBO, Fruit of the Loom, Warner Brothers, Maverick Records, Capitol Records, Electra Records, Neutrogena/Clear Shampoo, Sephora for Urban Decay Cosmetics, MTV, 20th Century Fox, Richard Tyler, Paul Smith Spectacles, Oliver Peoples Eyewear, Simon & Schuster, Weiden & Kennedy. Michele has shot editorials for magazines such as Saint Laurent for Sorbet,
Italian Vogue Sposa, GQ, GQ International, GQ Russia, GQ Style, Interview, italian glamour, Elle, Travel & Leisure, Bon Appetit, Wallpaper, Rolling Stone, british Tatler & Vogue.
Celebrity and Directors she has photographed include Adrien Brody, Terrence Howard, Jaime Foxx, Nicholas Cage, Mark Wahlberg, sAlma Hayek, Gwen Stefani, Michael Mann, Pedro Almodovar, Jessica Beil, Elizabeth Hurley, Ben Affleck, Ice Cube, Ellen DeGeneres and Sophia Coppola.
Michele was the Director of Photography for the HBO Documentary "American Summer" a chronicle of the comedy tour of Ellen DeGeneres, and created the photo graphics for the Steven Spielberg film "Minority Report". In addition to directing numerous Rock Videos for Alanis Morisette and creating cinematography content projected behind the tours of The Rolling Stones, No Doubt, Matchbox 20, and the 2011 Broadway show for Duran Duran.
Michele is currently living in Los Angeles with her son Roman, and her technical Video/lighting specialist husband Marty Wickman.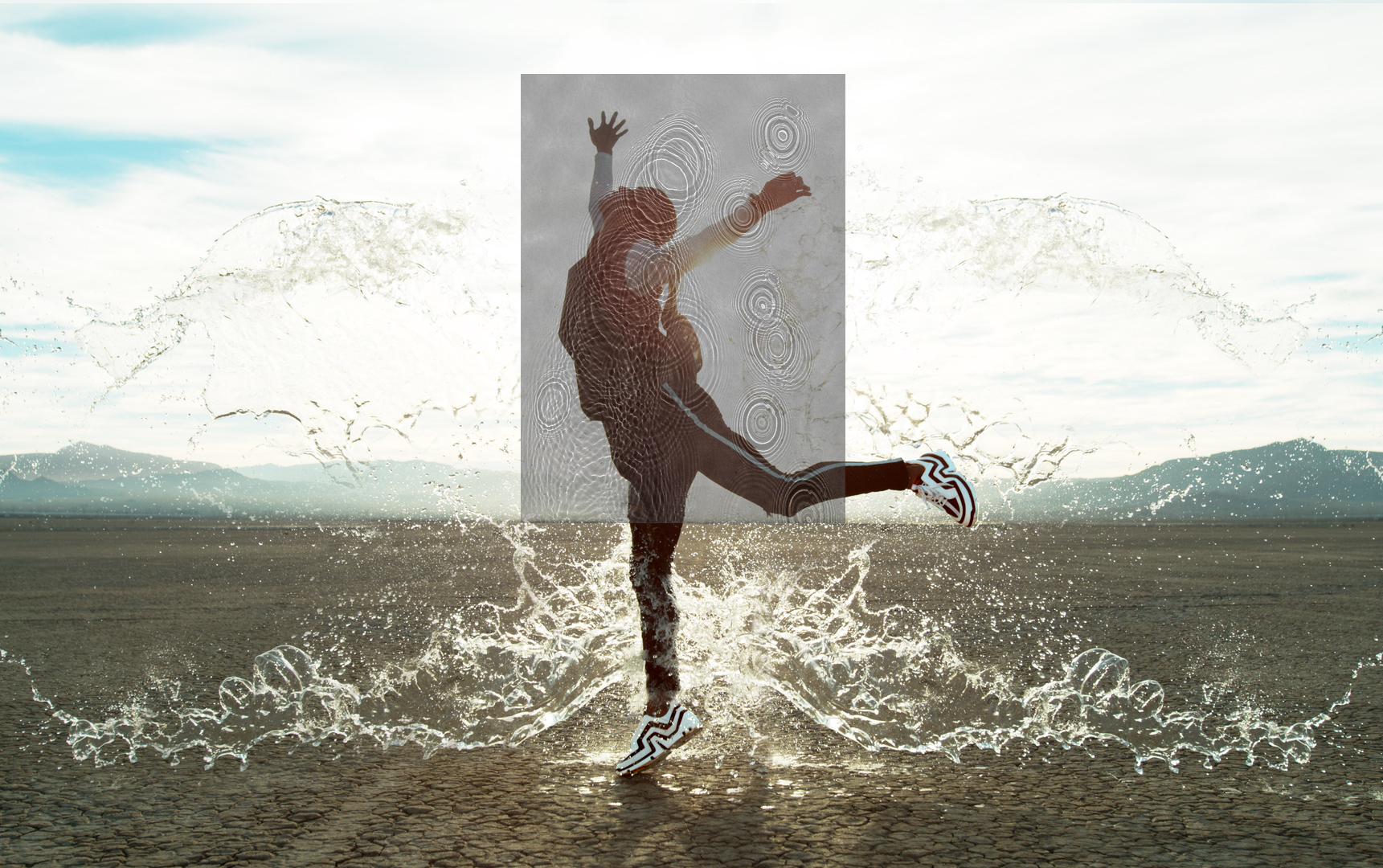 2019
editorial / ADVERTISING
Agencies/Contact
3 PLUS MANAGEMENT Los Angeles & New York / 3PM
ARTIST REPRESENTATIVES & PRODUCERS
6311 ROMAINE STREET SUITE 7221 LOS ANGELES CALIFORNIA 90038
T+1 310 623-7752
Contact: James HilL, JILL ROY, JASON NJ-WALKER
FRESH Agency / Fast Forward
Vienna , Germany , Switzerland.
Agent: Roberta Manganelli
Loqualplatz 13/11 1060 Wein
T: +43 1 586 90 27